For employers
Benefits of hiring international employees
Neal Kemp
August 30, 2022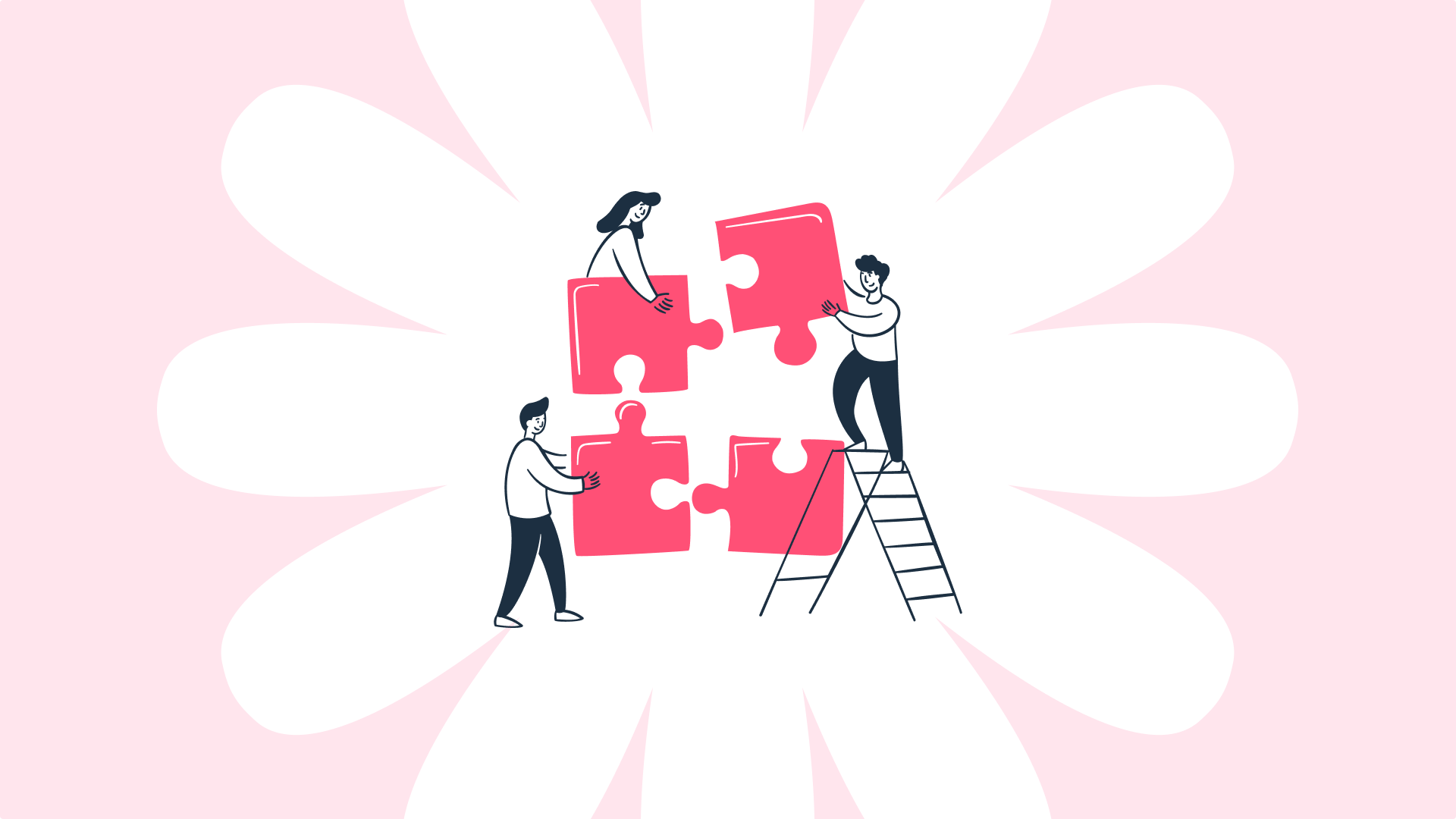 The market for top talent is changing faster than ever. New technology and globalization enable new modes of work and allow teams to collaborate across time zones, continents, and countries more easily than ever. Businesses in all industries and of all sizes need to adapt to the changing market to bring the best talent to their team.
How can your business be more competitive in hiring and retaining the best talent while still sticking to a budget?
There is a simple answer to all of these questions: building a remote, international team.
Great talent is everywhere
In the past, there was a myth that software developers, product designers, and other tech talent could be found in just a handful of tech capitals like San Francisco or New York. It might have been true that there was a higher density of talent in tech hubs because most companies worked from a physical office just a few years ago, but there was always great talent to be found elsewhere.
However, in the past few years, there has been a significant migration of tech talent to smaller cities and even rural areas as companies have gone remote, Zoom has made communication seamless, and new technology like Starlink has opened up completely new locations to live and work.
Great tech talent can still be found in Silicon Valley, but now, it's just as common to find talent in the hills of Tennessee or on the Brazilian coastline. The problem is that, even with the internet and professional networks like LinkedIn, it's harder to find talent than ever.
By the end of this article, we will provide some solutions to finding talent wherever they are, but first, let's talk about some of the advantages of hiring international employees.
Advantages of hiring internationally
There are many advantages to hiring overseas workers. We have separated some of them. And trust us: opening up your hiring to international talent will make your finance, human resources, and, of course, your tech teams very grateful.
Let's take a look at some of the reasons.
More options
When your company hires just from one place, you limit your talent pool. The best talent is always hard to come by, and many companies are now expanding the hunt globally -- including hunting for talent in your local area where they previously did not. Why limit yourself to one geographic area when your competitors are not?
There's also a generational fact: Millenials and Gen Z want to have a purpose at work. This is easier when you have flexibility as a remote worker. Employees who work remotely are happier, and happier employees are more likely to stay with your company for longer.
And there's more: we're living in a difficult time to hire. A whopping 40 million technical jobs go unfilled across the world right now, and the US labor Department estimates that figure will grow to 85 million by 2030. Companies are naturally going global with their search because unfilled positions means lost profit.
The number of software developers grows yearly, but the growth cannot keep up with the strong demand by companies across the world. Enable your company to have more options to hire by expanding to include offshore talent in your search.
Better options
Different locations have talent with different specializations and skill sets due to the different industries and educational institutions of the area.
Adding new locations to your search can help you find better options for hiring no matter what your specific role is. The talent you need might not be common in your local area, but it could be plentiful elsewhere! The more you increase the top of your hiring funnel, the higher the probability you'll find the person best suited for the role.
More time zone coverage
By hiring internationally, you can have more time zone coverage, especially in parts of your business with time-sensitive work, such as customer service and critical engineering operations. This means you can have your shifts covered without making your local team stay up late!
When you have international employees, this is a real possibility. Your team can accomplish their tasks during their local hours, and your company will produce 24/7. Just imagine how much more you'll be able to get done.
Cost savings
This is probably one of the best advantages of hiring employees in foreign countries: it's a "win-win" strategy for companies and their employees. Some countries have lower costs of living (when compared with the USA, for example). This is because of a variety of factors, including the exchange rate of the local currency. For example, a US Dollar is worth five Brazilian Reals--that's a big difference.
If you hire people from Latin America, for example, your company can keep its costs reasonable while still being able to provide a similar - or even better - quality of life for its employees and contractors. Satisfied team members are motivated team members and excel at their jobs.
B
uilding a team for the future
Tech companies are continuing to become more and more global in their customer base. Even if the companies you sell to are headquartered in the same country as you, many already have international team members. If your end users aren't already from all over the world, it's very likely they will become more and more international in the future.
Building customer and user empathy is important to building a great product, and hiring an international team is one important way in which you can build up that empathy within your company.
High performance
If this is your first time hiring remotely, you might be concerned about employee productivity. The good news is that studies have shown that remote work can increase productivity. According to the research by OwlLab's State of Remote Work 2021, 90% of the employees interviewed said they have the same - or higher - productivity level when working from home compared to the office.
This productivity increase is typically attributed to fewer distractions, no commute time, and having a home office environment that is custom-tailored to their needs.
At this point, you may be asking yourself: there are a lot of pros of hiring international workers, but what are the cons? We'll share some of the cons next and give some tips on how to work around the cons.
Challenges in hiring a foreign worker
Language barriers
When you choose to hire remote workers from different parts of the world, you'll need to be prepared to work with people for whom English is not their first language. It might take some getting used to if you're not accustomed to it, but it shouldn't be too difficult.
It's also more common than you might think to work with people whose first language is not English. More than 20% of people in the United States do not speak English as a first language, and the number of people whose English is a second language in the world outnumbers English as a first language by 2.5x!
Here are a few ways you can make it easier to work across countries:
Provide English training for your international team members. This will help level up your new teammates and help them communicate better.
Providing training to existing, local employees on how to work with people from different cultures and with English as a second language.
A fun and creative option: Provide language classes to your existing employees in the language of your new teammates, especially if you're expanding your customer base to where your new teammates are. This will help build employee and customer empathy.
The logistics of training
Another challenge of hiring remote and international talent is the training process. How will they understand everything your company does without being in the office? Will the online resources be enough to get them up to speed?
These are common questions in companies that hire remotely for the first time. Fortunately, there are now plenty of tools available to help with employee engagement and training. We recommend searching for training tools using a site like Capterra to select which are the best fit for your business. We also recommend making sure to schedule 1-1 meetings weekly, at least for the first few months, with your new team members.
Finding talent abroad
It's not easy to find talent abroad. The world is huge, and even choosing countries or regions to expand your search to can be overwhelming. There are literally hundreds of countries to choose from, and it's not obvious which ones will be the best choice for your company until after some research.
After you're over that hurdle, you'll need to build a talent strategy for a whole new market. Your current recruiting team may not have enough knowledge of this market, and it might be a good idea to bring in external support to complement their talents. If you need a partner to help you find top tech talent abroad, you can sign up for Strider's end-to-end hiring platform in just minutes. We can help you find, hire, and pay even the hardest-to-find software development and technology roles.
Is hiring internationally a good option?
Most companies believe that the pros outweigh the cons when it comes to hiring internationally. Best of all, the cons can easily be solved.
We believe the future is seamless, international work, and we're working hard to solve the remaining disadvantages so that your company only sees the pros. Here at Strider, we make it easy to find and hire vetted, international tech talent with just a few clicks.
With Strider, there's no need to build out an entire international operation just to expand abroad. We handle everything end to end from finding, to vetting, to hiring your new teammate abroad.
There are three easy steps to hire with Strider
1. Sign up & list
Define the requirements, and list your position on Strider's hiring platform.
2. Make your choice
Speak with and interview pre-vetted talent to decide who's best suited for your position.
3. Hire & start building
Start working with your new team member. Strider will handle the rest.
About Strider
We believe talent is well distributed around the world but opportunities aren't, and our mission here is to help connect the best companies to the best professionals, no matter where they're located.
Our vetting process helps companies save time and money by only selecting candidates who have proven, strong technical skills. We're able to attract top talent by providing a streamlined experience and access to interesting, high-paying jobs.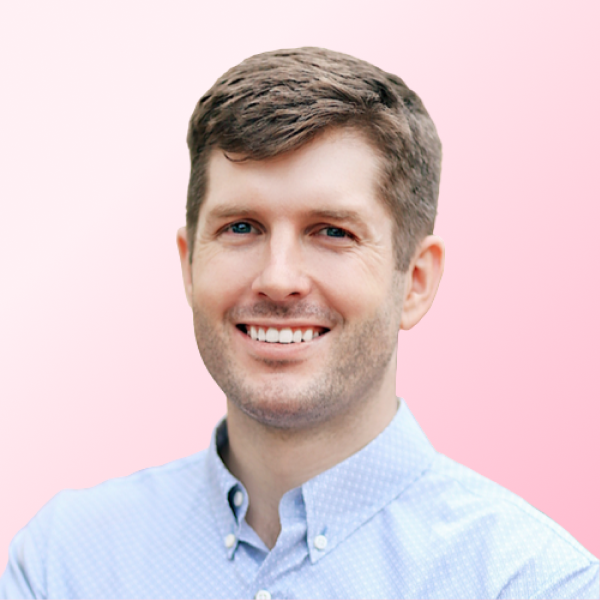 Written by
Neal Kemp
Neal is a seasoned software developer and entrepreneur. He co-founded GovPredict and Women.com, both of which were backed by Y Combinator and were successfully acquired. After GovPredict was acquired, he served as VP of Engineering at Capitol Canary, continuing to build international software teams. He has a BA in Computer Science from Claremont McKenna College.