Announcing Strider Benefits
Neal Kemp
January 17, 2023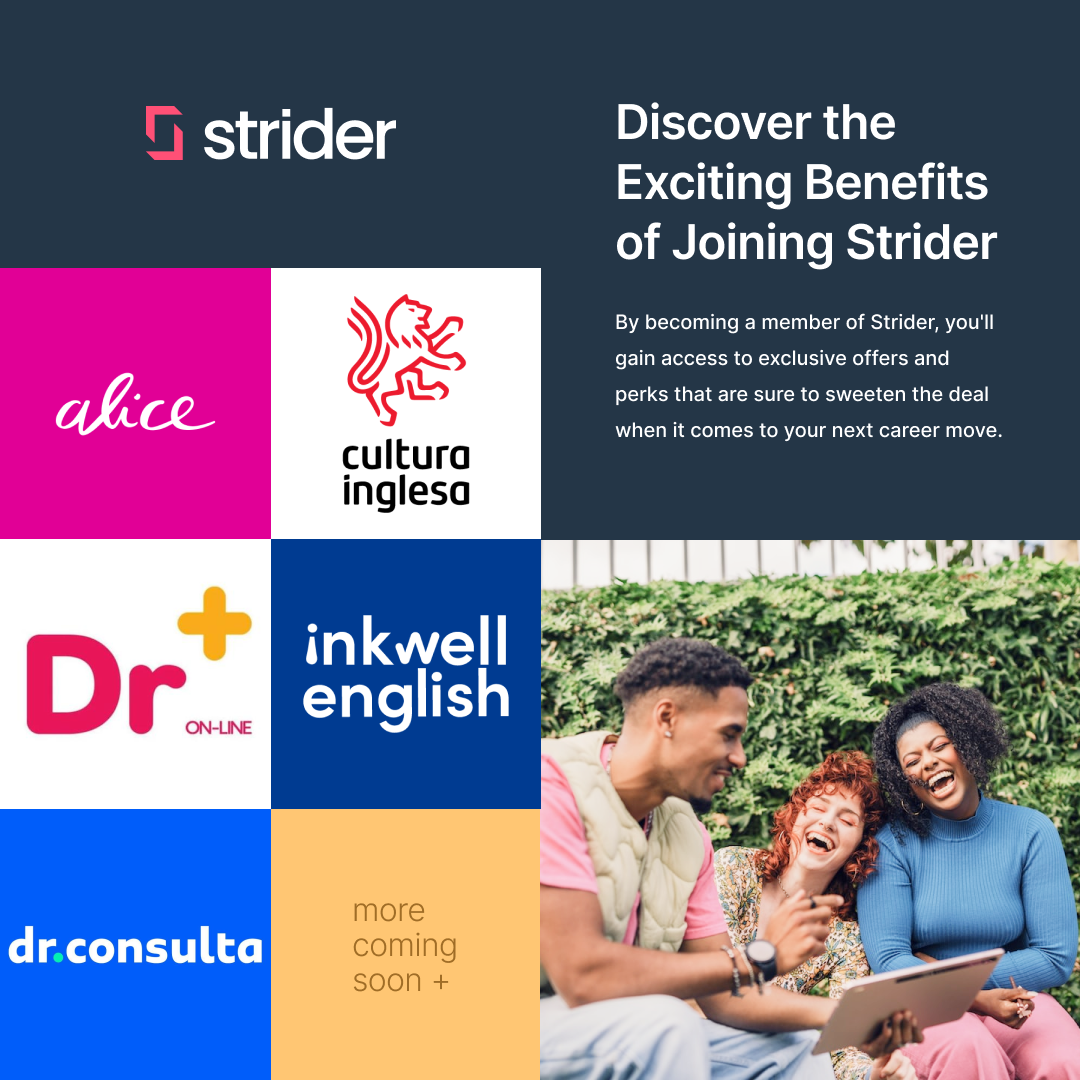 New Year, New Product
It's a new year, and Strider has a new product to announce, Strider Benefits! Our new offering brings yet more advantages to Strider's hiring platform for employers and job seekers alike.
Strider Benefits allows job seekers on Strider to access excellent benefits locally even if they're working remotely for a company a continent away. This helps them stay happy and healthy, and it helps the employers hiring on Strider better attract and retain top developers in Latin America.
We're launching today with two types of offerings in Strider Benefits: healthcare and English classes. We are partnering with five companies that are truly leaders in their areas:
Stay tuned because more types of benefits and new benefits partners are already in the works!
For Employers
Strider Benefits makes hiring developers through Strider even better. You'll be able to attract and retain top talent better than ever before.
We make it easy for your new teammates to get access to exclusive perks and benefits like healthcare and English classes, so they can stay healthy and continue to fine tune their communication skills.
Sign up now to hire remote developers.
For Job Seekers
Working internationally from Latin America has its advantages: higher pay, exciting projects, career advancement, and more. However, there's one big drawback: no benefits.
By becoming a Strider member, you can get access to exclusive benefits like healthcare and English classes while still working for an international employer.
Sign up now to get access to benefits & find a new job.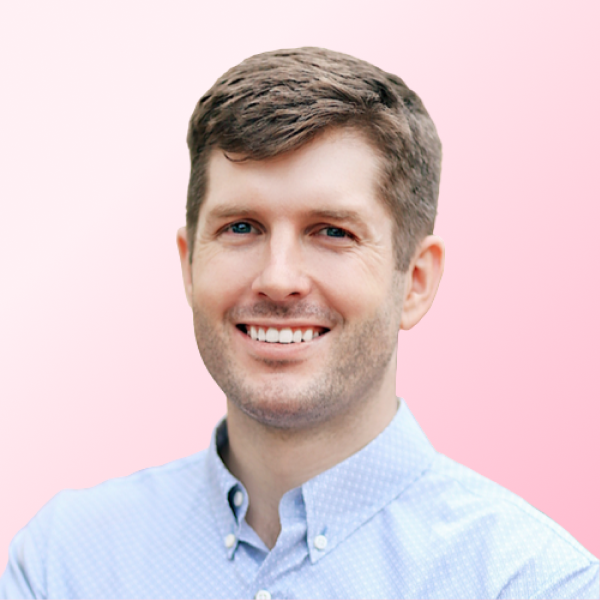 Written by
Neal Kemp
Neal is a seasoned software developer and entrepreneur. He co-founded GovPredict and Women.com, both of which were backed by Y Combinator and were successfully acquired. After GovPredict was acquired, he served as VP of Engineering at Capitol Canary, continuing to build international software teams. He has a BA in Computer Science from Claremont McKenna College.